Handwritten notes are my favorite way to communicate.
It's not done much anymore which makes it all the more meaningful.
What a joy for me to think about my letter landing in someone's post to brighten their day.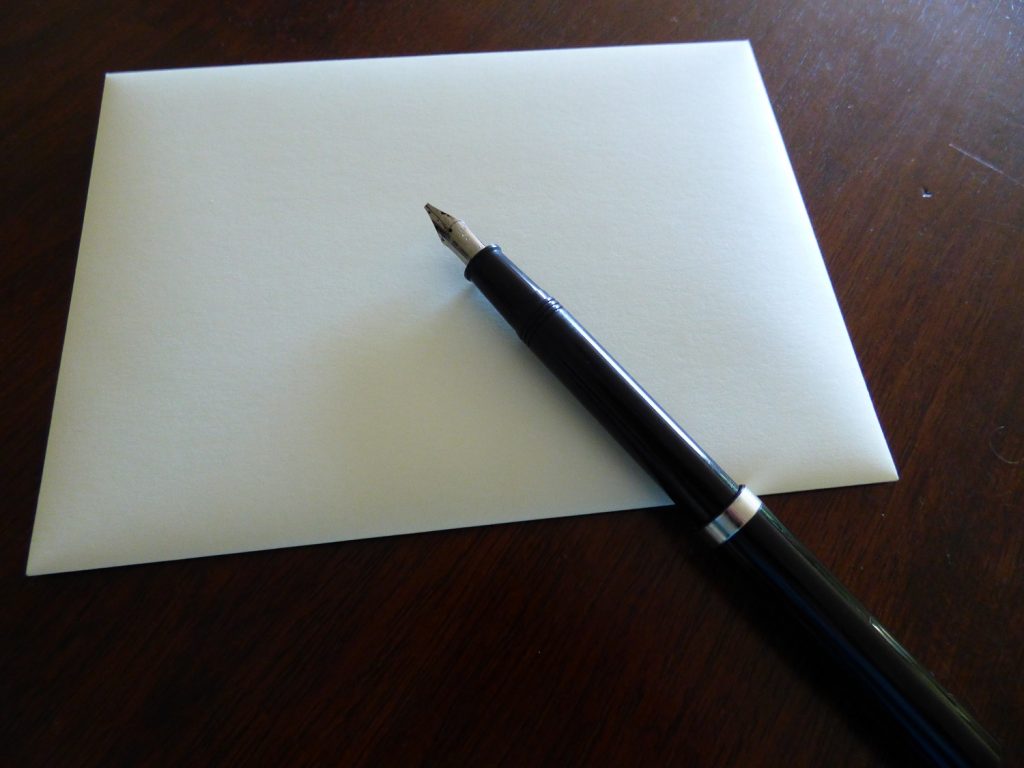 I wish it were possible for us to meet at that quaint café and share a cup of tea.
Perhaps one day we can. Until then, each month I'm choosing one name from my newsletter list to write a real, stamp on envelope, handwritten note. Once the name is drawn, I'll send out an email asking for your home address and soon after, you'll receive my Gail Mail delivered right to your mailbox.
This photo will likely be a part of what's inside that envelope. It's a picture I took while in Oxford, England; "The City of Dreaming Spires." Talk about a place steeped in history. That adoring land across the pond filled my soul completely as we toured The Kilns (home of author C.S. Lewis), fixed our eyes on Radcliffe Camera which really isn't a camera but a quite famous building, and ambled cobblestone streets. We ate great food and stayed here at this charming bed and breakfast. Yes, that's The Queen with her corgi waving in the window!
Thank you for being here. You matter greatly.